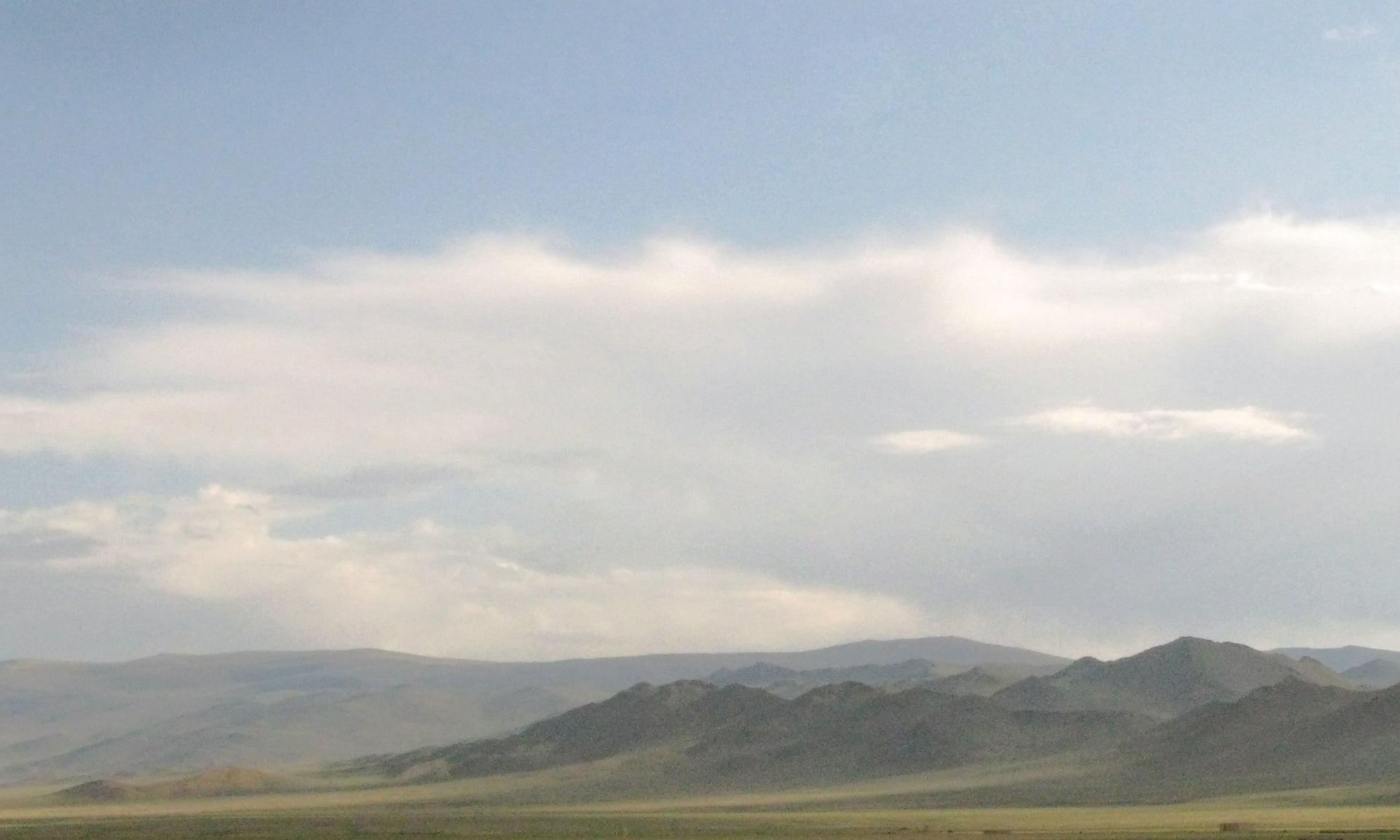 Photograph: National Geographic/Alamy
In January, my poem
Daughters of the Dust
was chosen as The Guardian poem of the week by Carol Rumens. Carol wrote a wonderful, insightful piece about the poem, which was inspired by my time in Mongolia.
"
Daughters of the Dust
utters no sermons. Yet it gently validates equality of cultural values. It's distinct from the average travel poem in not merely reflecting a different culture, however sensitively, but entering into its making. This is not appropriation but connection."
You can read the piece here, at the Guardian website:
Guardian Poem of the Week: Daughters of the Dust, Rhiannon Hooson
It's worth mentioning that
Daughters of the Dust
was in the first instance written for inclusion in an anthology of poems based on the constellations. My constellation was Vulpecula, the little fox, but there are over a hundred in the anthology -
Heavenly Bodies
- which was published by
Beautiful Dragons Press
. I'm lucky enough to have work in all of the Beautiful Dragons anthologies, and have really loved every collaboration.